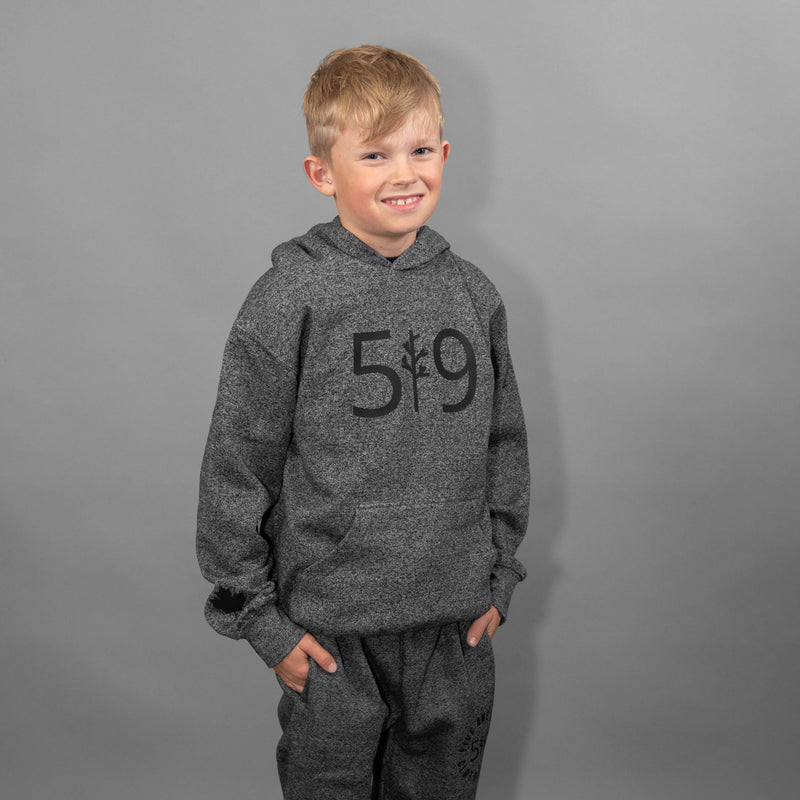 Indulge in unmatched comfort and timeless style with our beloved matching Salt and Pepper Sweats. Designed with a plush fleece lining, these sweats provide the ultimate cozy experience. The classic salt and pepper colour combination is a staple for any loungewear collection. Whether you're lounging at home or enjoying a casual outing, these sweats are the perfect choice for embracing a relaxed yet fashionable look.
Bryce is 4'1" and wears a size Small.
Spencer is 4'5" and wears a size Medium.