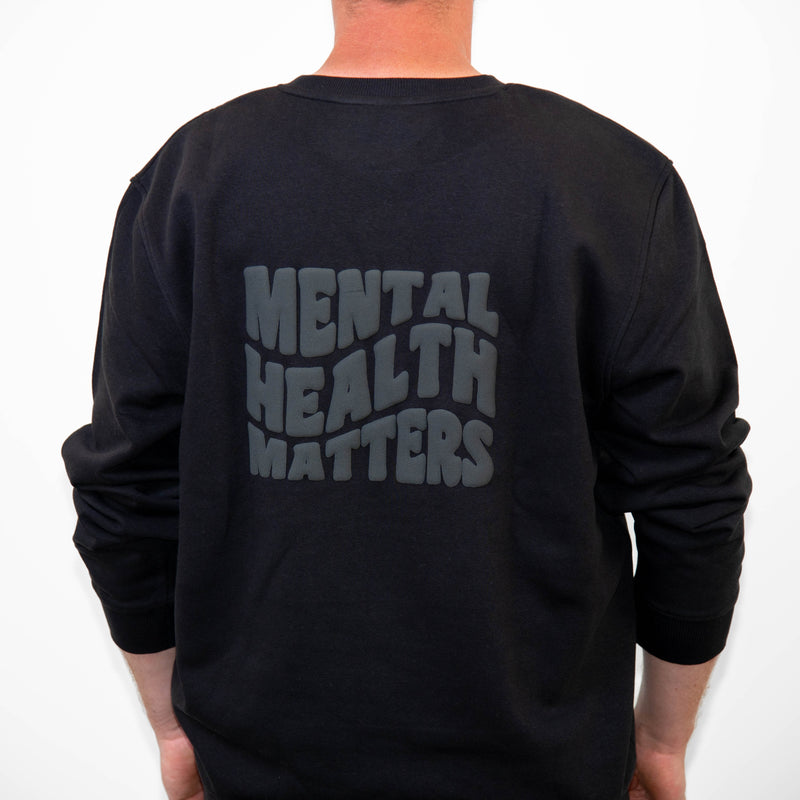 Introducing the Mental Health Matters Bubble Print Crewneck. Designed with a powerful message and vibrant style, this crewneck aims to raise awareness and promote conversations about mental health. The eye-catching bubble print adds a unique touch to the soft and cozy fabric, making it a statement piece for both comfort and advocacy. With its relaxed fit and versatile look, this crewneck serves as a reminder to prioritize mental well-being while creating a supportive and inclusive community. Embrace the power of advocacy and comfort with the Mental Health Matters Bubble Crewneck from 519 Clothing Co.
Madisun is 5'5" and wears a size Medium.
Ben is 5'9" and wears a size Large.