519 x TVDSB/LDCSB
We are now an official vendor of the TVDSB and LDCSB and are looking to partner with new schools! If you don't see your school below, or are looking to place a bulk order, please have a teacher or athletic director reach out to us through the contact form at the bottom of this page.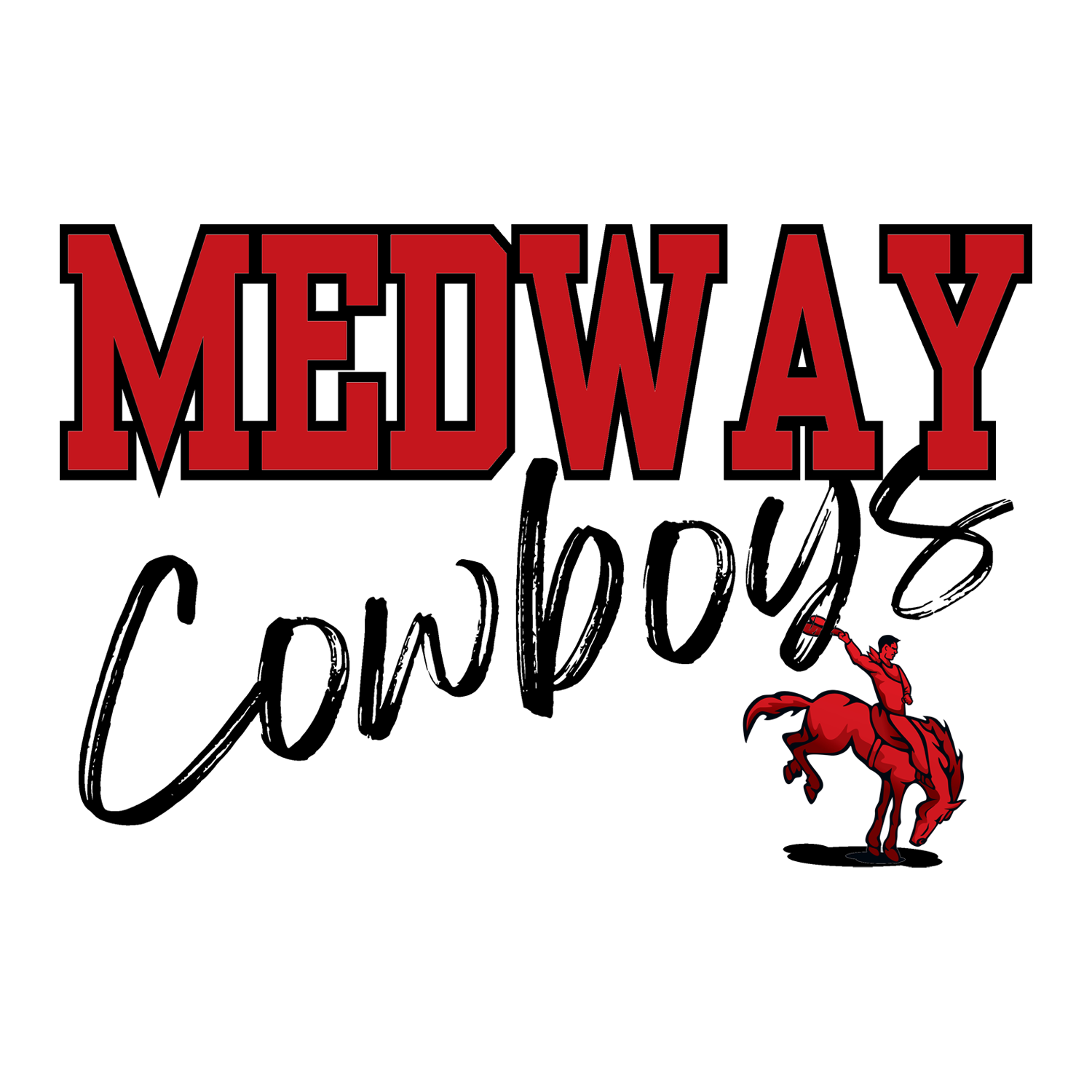 MEDWAY SPIRITWEAR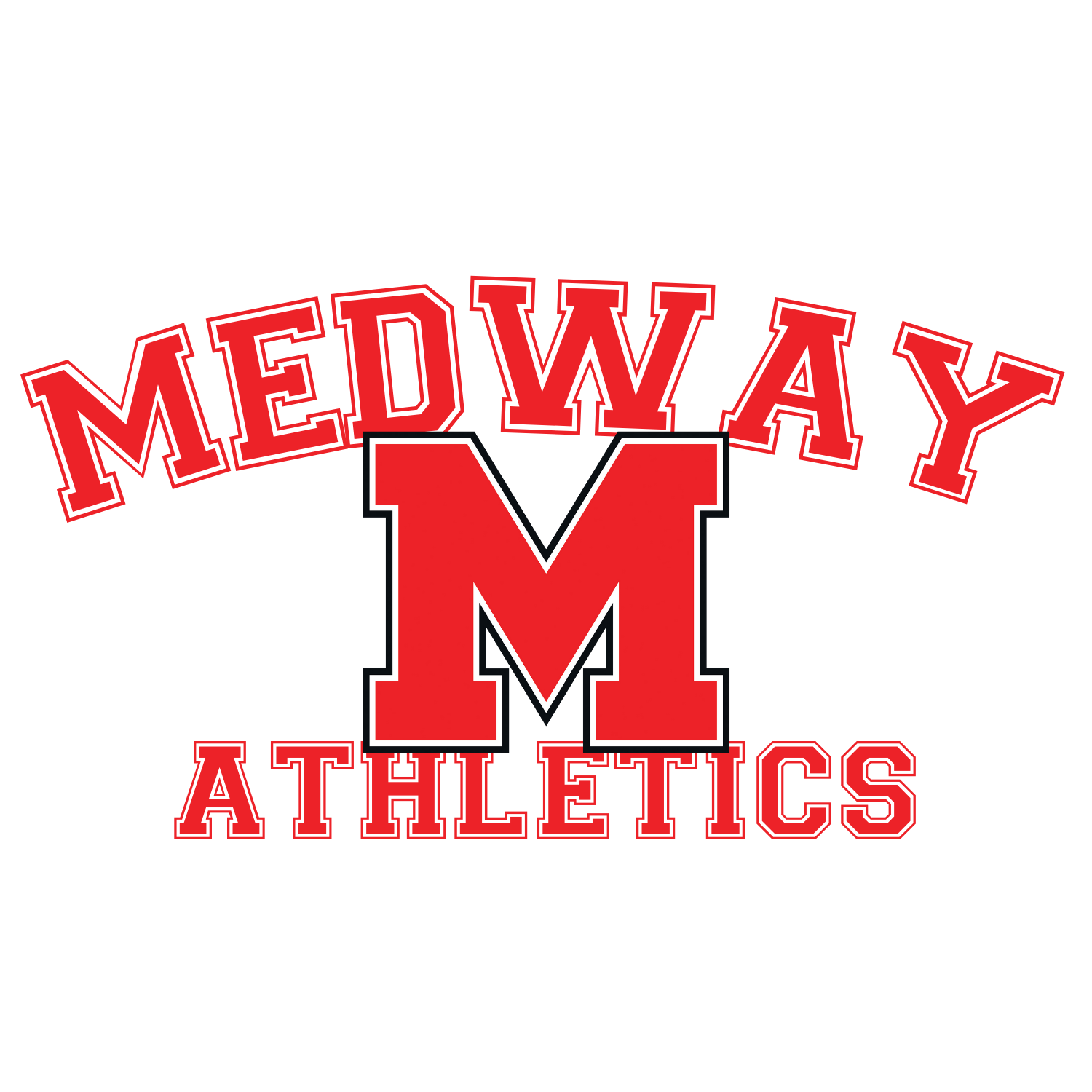 MEDWAY ATHLETICS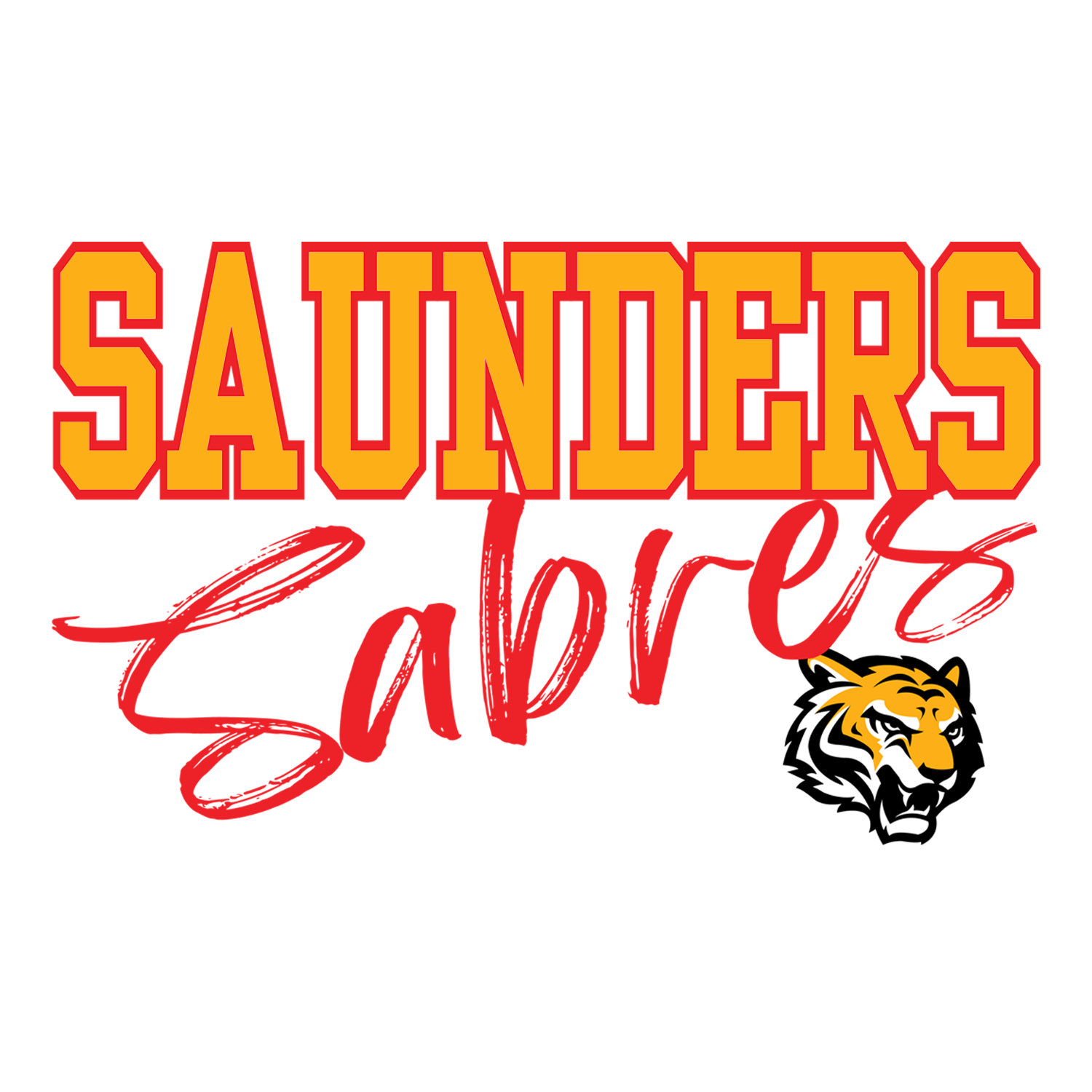 SAUNDERS SPIRITWEAR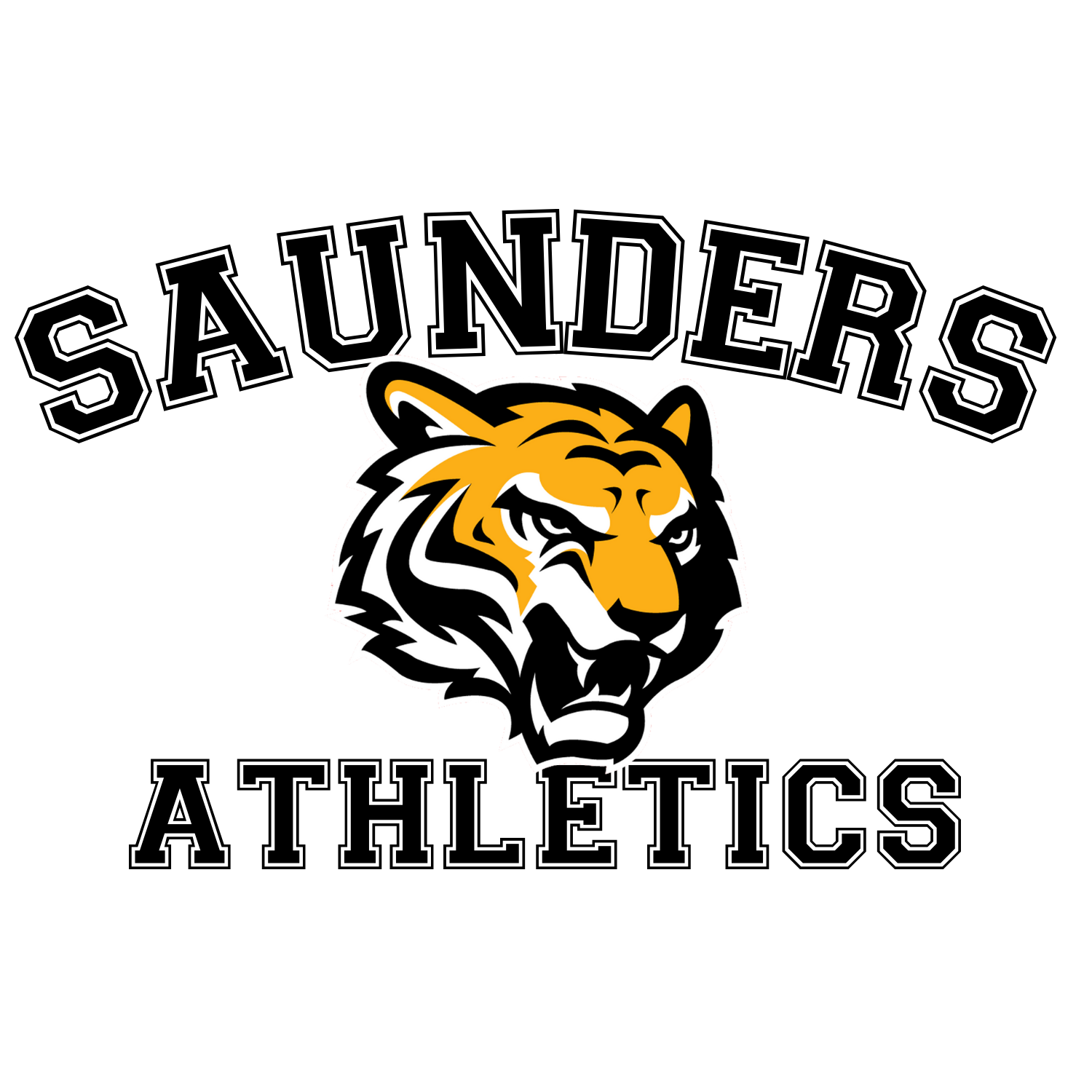 SAUNDERS ATHLETICS
SAUNDERS STAFF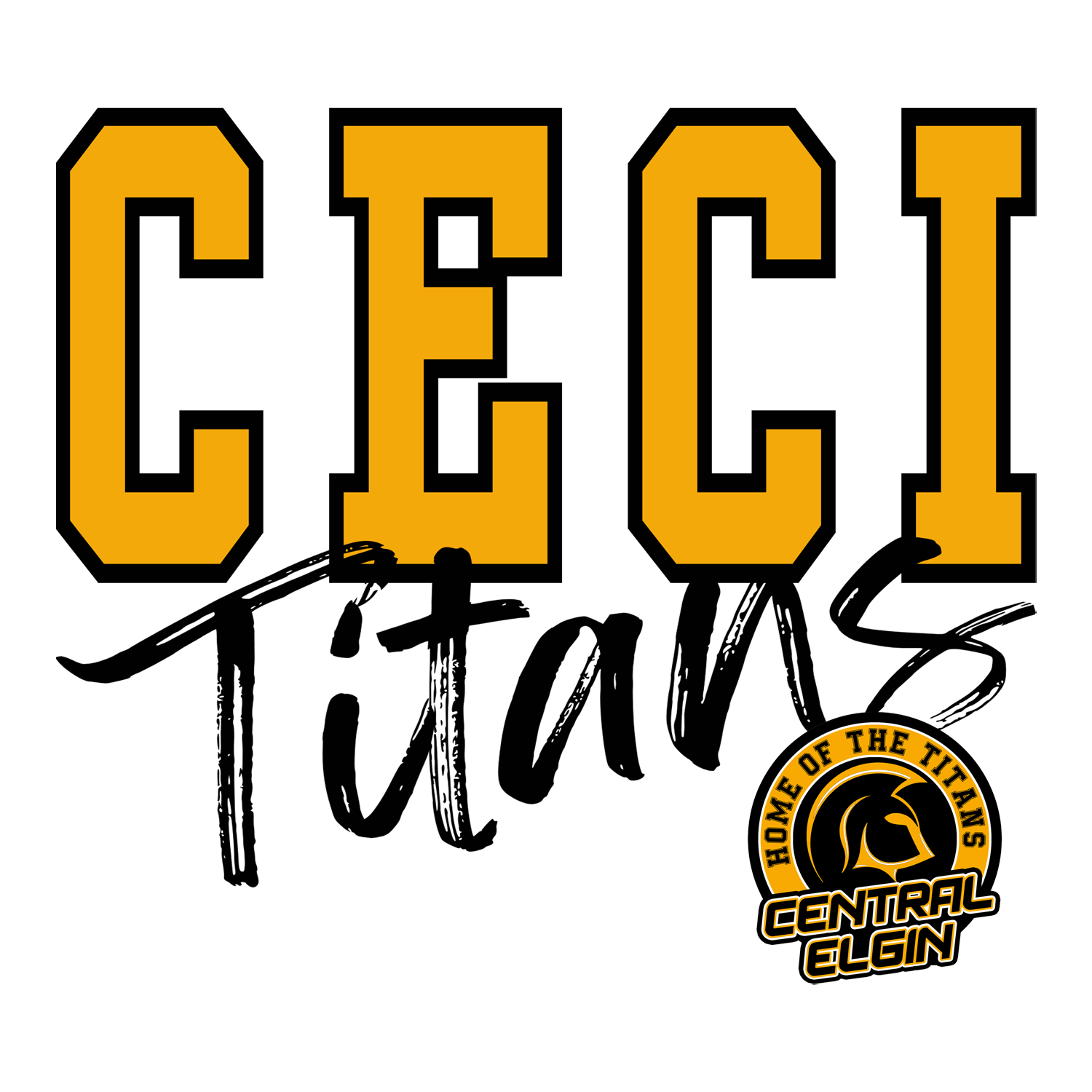 CENTRAL ELGIN SPIRITWEAR
DON'T SEE WHAT YOUR LOOKING FOR? REACH OUT BELOW.