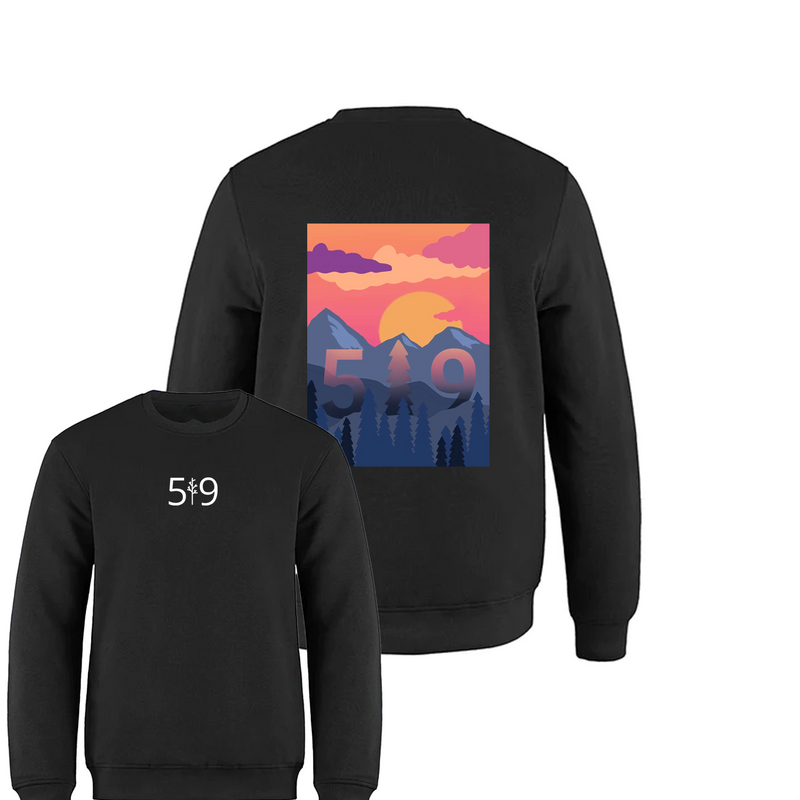 Rekindle the spirit of adventure with our exclusive Gone Camping 519 logo, crafted by a talented local artist and making its triumphant return to the 519 collection. Embrace the wanderlust and connect with the outdoors, wearing a piece of art that captures the heart of camping.
Sara is 5'5" and wears a size Small.
Taylor is 6'2" and wears a size Large.