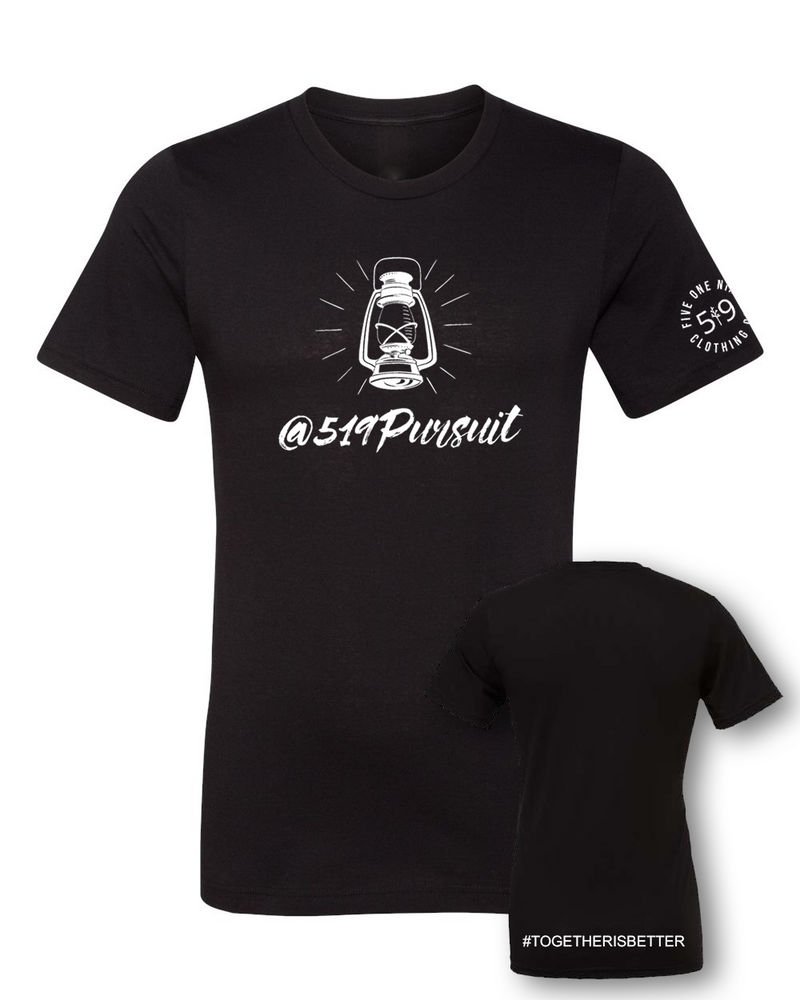 *Discounts do not apply to limited edition items. No returns or exchanges.
519Pursuit is a local Nonprofit Organization which focuses on a friendship based approach when supporting individuals facing extreme homelessness and poverty in London, On. 519Pursuit is well known for their Community Outreach Program which operates in partnership with The London Food Bank and RBC Place London. Outreach members are in the community from Monday-Friday at lunch time connecting with friends facing homelessness where they are offering friendship, conversation, care packages, survival gear and a hot meal. 
Through a friendship based approach and an empathy driven outreach program, kindness and understanding are at the frontlines of 519Pursuit's work. Their foundation is built on meeting community members facing poverty and homelessness right where they are. This kickstarts reintegrating vulnerable members back into a supportive, and inclusive community. Through friendship, they are able to support honest trial and error while walking alongside someone who is wanting to do better for themselves and the community.
519Pursuit has recently obtained an outreach vehicle and needs our support. Being a grassroots organization 519Pursuit relies heavily on community support and financial donations. That is where we saw the opportunity for partnership. Fuel friendship with us by purchasing a 519Pursuit X 519 Clothing Line t-shirt, hoodie or crew neck. Every sale will have a percentage donated to fuel the community outreach van each month.
Without YOU there is no 519Pursuit!