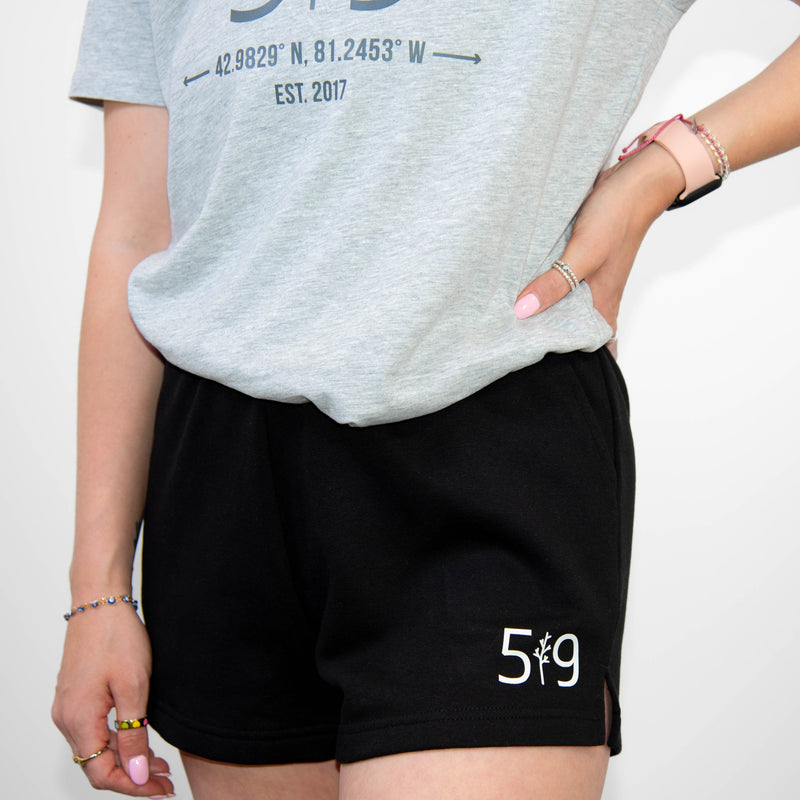 Introducing the new SWEATSHORTS from 519 Clothing Co., the perfect blend of comfort and style. Made from premium, breathable fabric, they offer a relaxed fit and feature an elastic waistband for a customized and comfortable feel. With their versatile design and quality construction, these sweatshorts are a must-have addition to any fashion-forward individual's collection. Experience the ultimate combination of fashion and comfort with these new sweatshorts!
Madisun is 5'5" and wears a size Medium.
Dani is 5'9" and wears a size Medium.