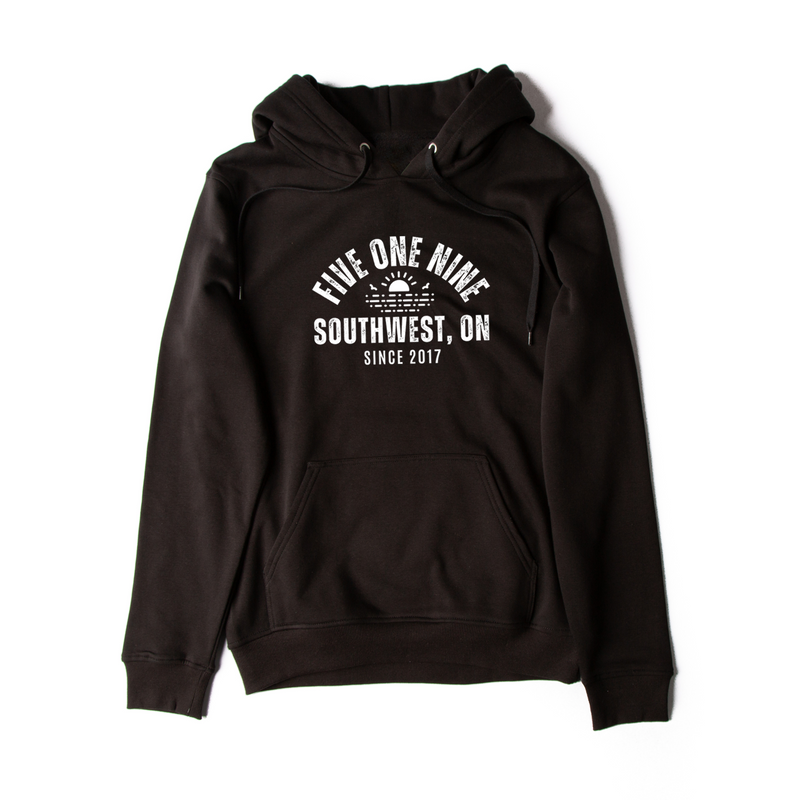 Add a touch of Southwestern flair to your wardrobe with the Southwest Hoodie. This stylish hoodie effortlessly combines comfort and fashion, offering a versatile option for everyday wear. With its beachy vibes and quality design, it exudes a relaxed and trendy aesthetic. Crafted from premium fabric, it provides a soft and cozy feel against the skin. Whether you're exploring the outdoors or enjoying a casual day out, the Southwest Hoodie is the perfect choice to express your personal style with a touch of Southwestern charm. Elevate your wardrobe and make a statement wherever you go with the Southwest Hoodie from 519 Clothing Co.
Meghan is 5'4" and wears a size X-small.
Tom is 5'11" and wears a size Large.